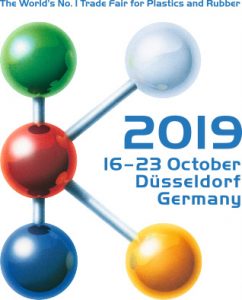 16-23 Ottobre 2019      
Düsseldorf – Germania
La più importante fiera del mondo per l'industria della plastica e della gomma, nuovamente presenterà tutto quanto il settore ha da offrire nel 2019. Tutto, dal più recente "state of the art" e visioni di innovazioni e sviluppo.
Nel 2019, K a Düsseldorf sarà nuovamente di gran lunga il più grande evento per l'industria e il punto di partenza per le decisioni epocali per prodotti e processi. La base migliore per il vostro business.
ITMA 2019 Barcellona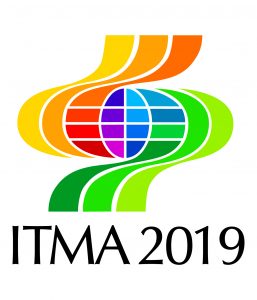 THE INTEGRATED TEXTILE AND GARMENT MANUFACTURING TECHNOLOGY SHOWCASE
20-26 Giugno 2019
Barcellona – Spagna
AIGLE parteciperà all'ITMA 2019, la fiera dove l'innovazione è sempre stata parte integrante.
Sin dalla sua nascita nel 1951, ogni fiera ITMA ha presentato l'avanguardia tecnologica nel campo della tecnologia tessile e per l'abbigliamento.